Reservation For A Nigerian Prince
Ever gotten one of those emails that lets you know your account has been hacked? Maybe it was your email account, and all of your contacts received a quirky email from you unawares, touting the benefits of a particular enhancement drug or the prospects of a Nigerian fortune. Those are pretty common. But how about something a little less ordinary. (more…)
Today's Data Brought To You By…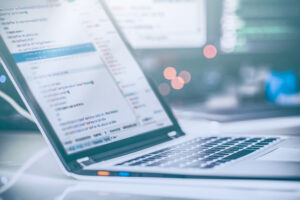 Net Neutrality has been a big topic of late, and that is unlikely to change in the near term. There are probably good arguments on all sides of the debate, but no matter where your opinion shakes out on the spectrum, your business is likely to be affected in some way. (more…)
Santa Claus, Cyber Savant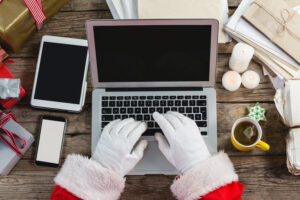 'Tis the night before Christmas. You've hung the stockings with care and set out the cookies and carrots. Your organization's year-end results suggest that you've been good, but you better not cry, better not pout, and here's why: you're hoping for even more growth in 2018 and Santa's coming to town. (more…)
When the CEO is also the CIO
We've dedicated some recent blog real estate to the threats faced by CEOs of big companies and directors of IT departments within larger companies. These threats abound, and ICS works with companies within those spaces to protect networks and data. But sometimes the boardroom table is also the kitchen table. (more…)
Not Enough Caffeine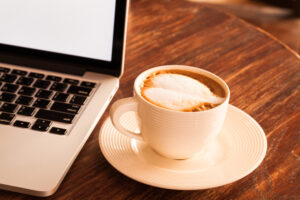 You finally snag the quiet corner at the coffee shop, you local retreat when you really need to get work done. Something about the ambient noise and the fact that nobody around you works with, near, or for you. Just a collection of pilgrims on the road to revenue, beneficiaries of the gig economy hopped up on espresso and pumpkin spice. Take the guy next to you, the one sporting skinny jeans over Chucky T's and a faux flannel shirt beneath an emerging beardlet. He's got the right glasses, an open Moleskine notebook in front of him, and just the right number of stickers on the opened lid of his MacBook Pro. Probably working on a social capital start-up, right? (more…)
Cat Stevens: Cybersecurity Hero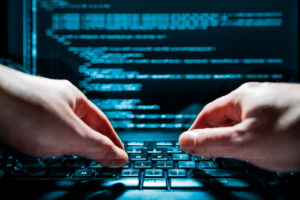 Though he now performs under a different name, Cat Stevens once had his finger on the hippy, singer-songwriter pulse in America. Naturally, this made him something of a cyber savant as well. Naturally. It was his early encouragement of software and firmware updates and the direct correlation between those and network security. And he worked all of this early magic into his lyrics. Specifically one line, which suggested that, "The patches make the goodbyes harder still." Many assumed he was only referring to the blue jeans of our passing youth, faded blue into the sky. But give that joint a rest and read between the lines.
The Future of Cyber- Part Two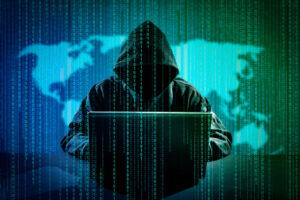 During a recent talk at The Chautauqua Institution, Denise Zheng held forth on the nature of cyber conflict: past, present, and future. A Senior Fellow and the Director of Technology Policy at the Center for Strategic and International Studies, Zheng has some interesting perspectives on the nature of cyber threats going forward. The concept of deterrence, for example is complicated, at least on a national or global scale. "Deterrence requires attribution supported by evidence, further supported by classified information and practices," Zheng suggests, and governments know that for every action there is a reaction, often deploying the same technology. So global resolution of cyber threat potential seems problematic.
No Such Thing As A Free Lunch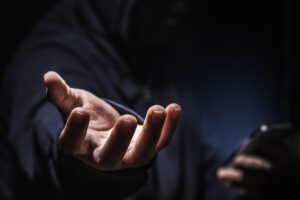 As remarkable as adware can be, both from the marketing side and the consumer side, the fact that banner ads and other promotions stem directly from your search habits is really the least of your worries. Imagine if the ads began to deploy code that controlled your computer, changed your default browser, and tracked your search habits for a Chinese marketing firm?
(more…)
Introverted Social Media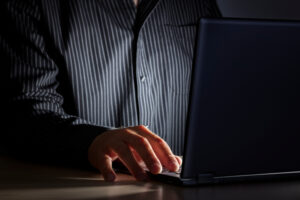 Even if we could isolate the recent activity of Russian hackers, imagine a mainstream marketplace for nefarious services provided by invisible people paid in Bitcoin.The information you seek is mined from the personal profiles and accounts of your target audience, whether that audience is a cheating spouse or a rebellious teenager with a hidden social media presence. It's a complete violation of privacy, and we feed our own vulnerability with every trace of our digital footprint. (more…)
Is That Toaster Listening To Us?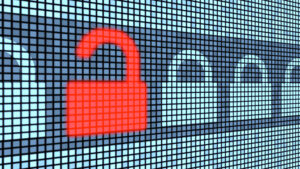 In the interest of your organization's OPSEC, step away from the microwave before you answer this question. There is no telling who might be listening right now. And if you've ever had Russian dressing on your salad, be sure you state that explicitly. Denial is not just a river in Egypt. Here's the question: How confident are you that your cybersecurity practices are up to speed? (more…)
Who's Watching The Watchers?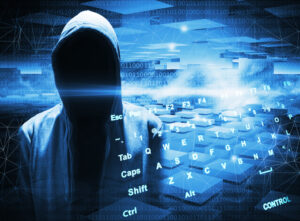 It's been a strange month or two in the world, and that's not simply a political statement. There is a very real sense that somebody's watching, all of us, all the time, and that we should take that for granted. Increasingly, it seems, that voyeurism extends beyond our digital footprint and into our everyday physical spaces. While novelists and science fiction authors have been seizing on the approach of these days for decades, the Luddites are always the last to know. But, you might ask, who is watching the watchers? Apparently, that would be Wikileaks. (more…)
A Thousand-Year Flood
Columbia, SC is a sleepy little town by most accounts, except when the Gamecocks win at home. The state capitol of South Carolina, Columbia has a vibrant business community and service-sector economy. Until about a week ago, it's distance from the ocean insulated it from the seasonal hurricane fray. But that was last week. (more…)
I'm probably already in your network, and you don't even know it
Can I get in your network? You betcha I can. As a matter of fact, there's a good chance I'm already there. Now, here's the really fun part: you let me in. (more…)